Conveyor Technique has delivered technical solutions for over 30 years
Since Conveyor Technique was founded back in 1993, there has been growth in both revenue and new markets, delivering optimal technical conveyor solutions of the highest quality with our renowned service.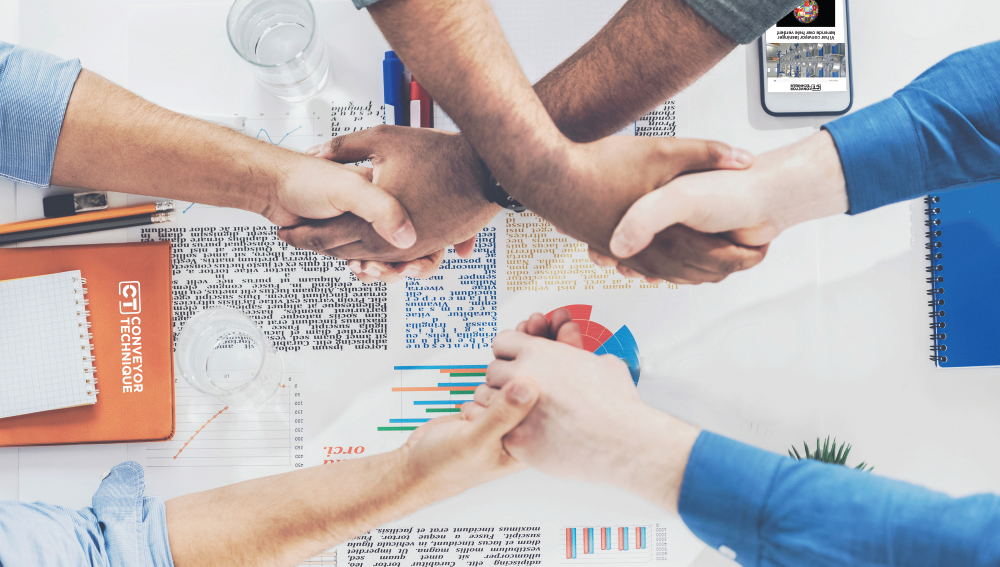 New headquarters
On 1st July 2019 Conveyor Technique will move from its current headquarters in Næstved, Denmark to premises on another industrial estate in the southern part of the city. Conveyor Technique has grown steadily over the past 25 years and moved several times. In our new headquarters, all activities and production will be housed under one roof. This will streamline workflows and significantly benefit both our employees and our business contacts.
Conveyor Technique is currently undergoing a transformation process
To accommodate our future needs, we have changed our name from Conveyor Teknik to the new international name Conveyor Technique, and also present our new company logo and this new website. 
Conveyor Technique is ready to offer customised conveyor solutions globally for the benefit of both new and existing customers – we move forward …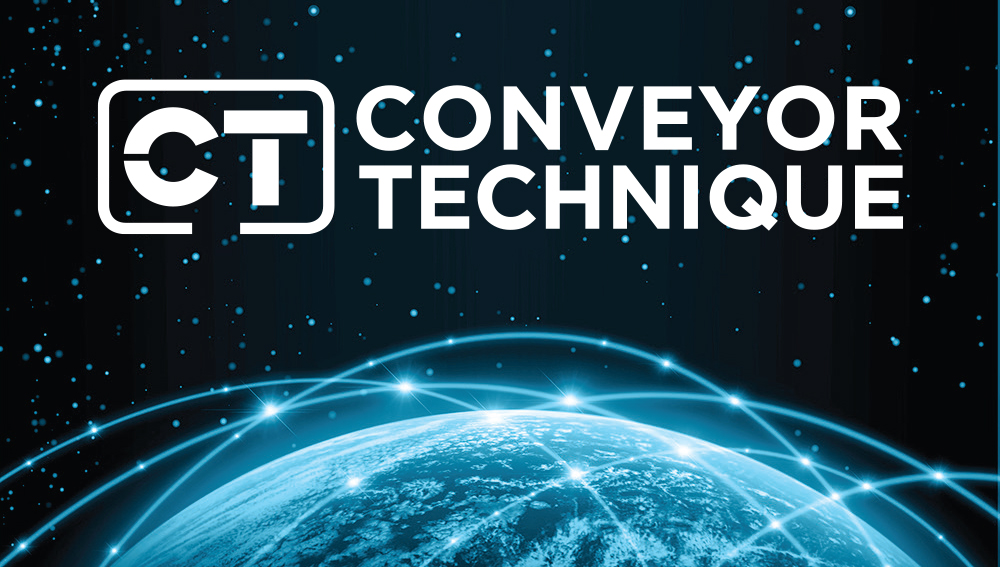 New Jet Conveyor JC700
The new Jet Conveyor is used to transport products from one floor to another and continue the transport line. There is a central control display on the side of JC700 Transport, which displays concise transport data, in addition to two smaller conveyer control panels on each floor. We have implemented a simple and efficient trip-wire emergency stop mechanism to prevent injuries. We use quality components, such as sensors and pneumatic parts, which are supplied by well-known manufacturers, such as SEW, Festo and Siemens. Jet Conveyor allows products to be moved up to 4 metres per minute, and the maximum weight for individual products is 120 kg.